Project Property Consulting Development Completion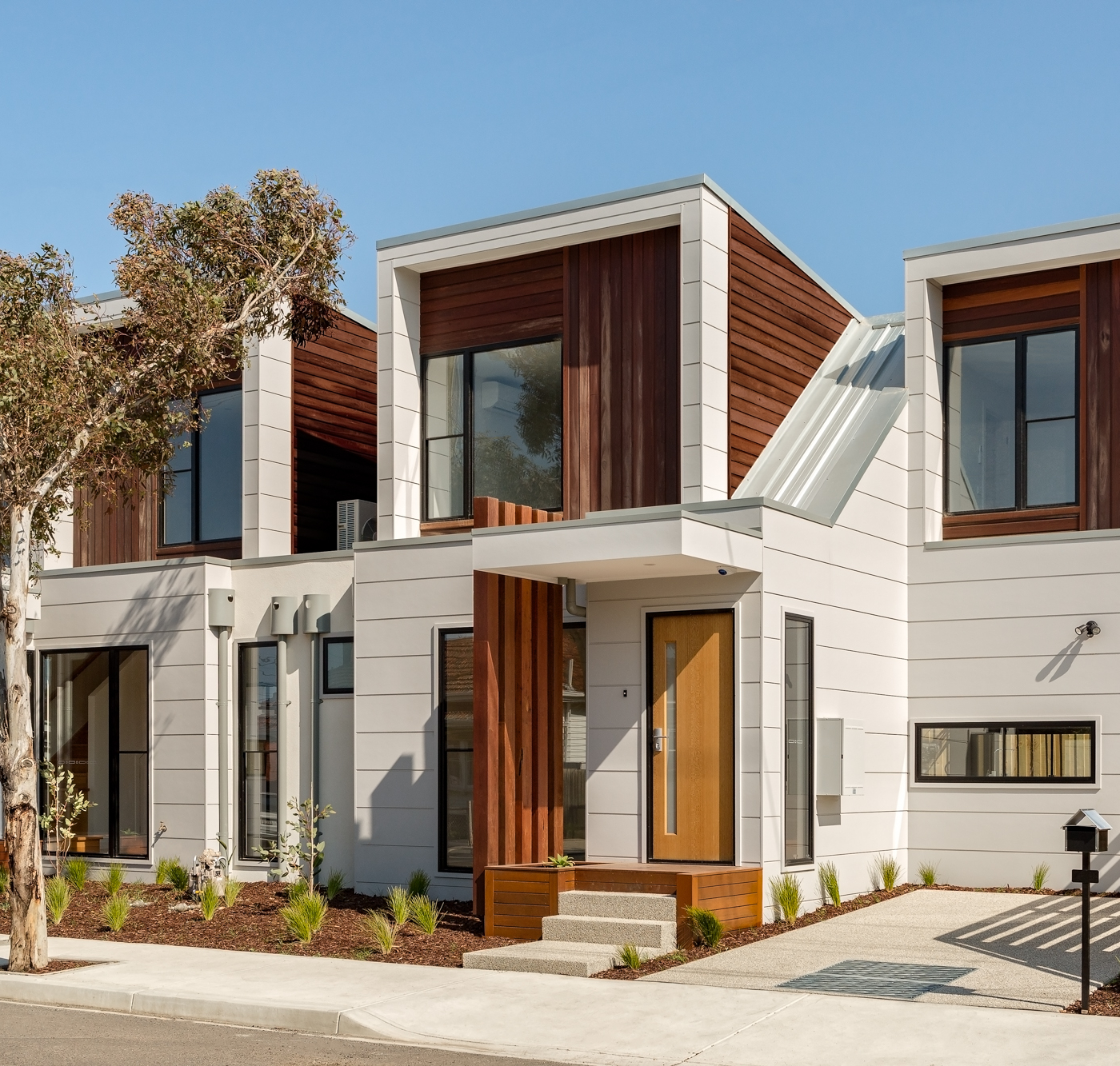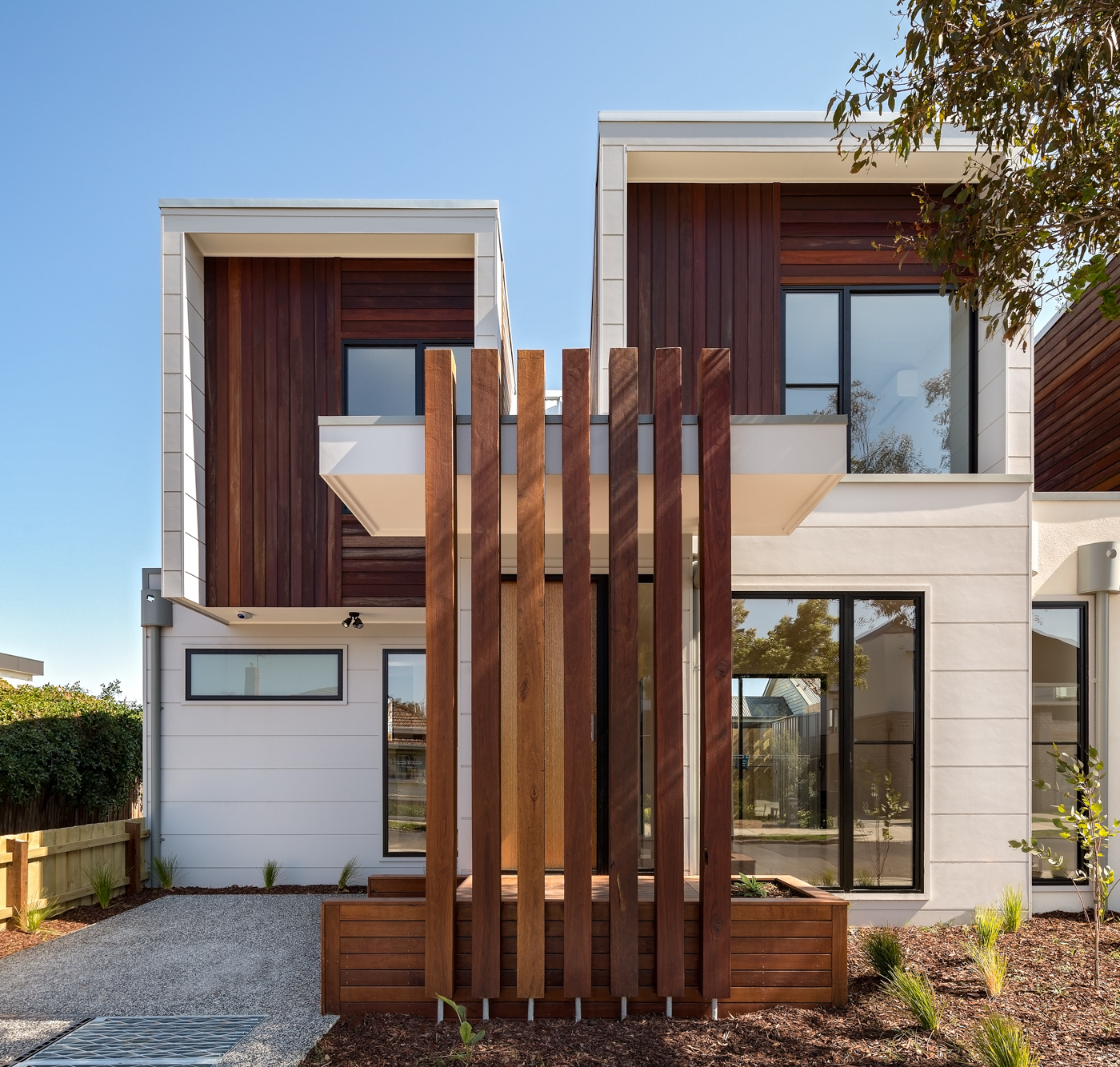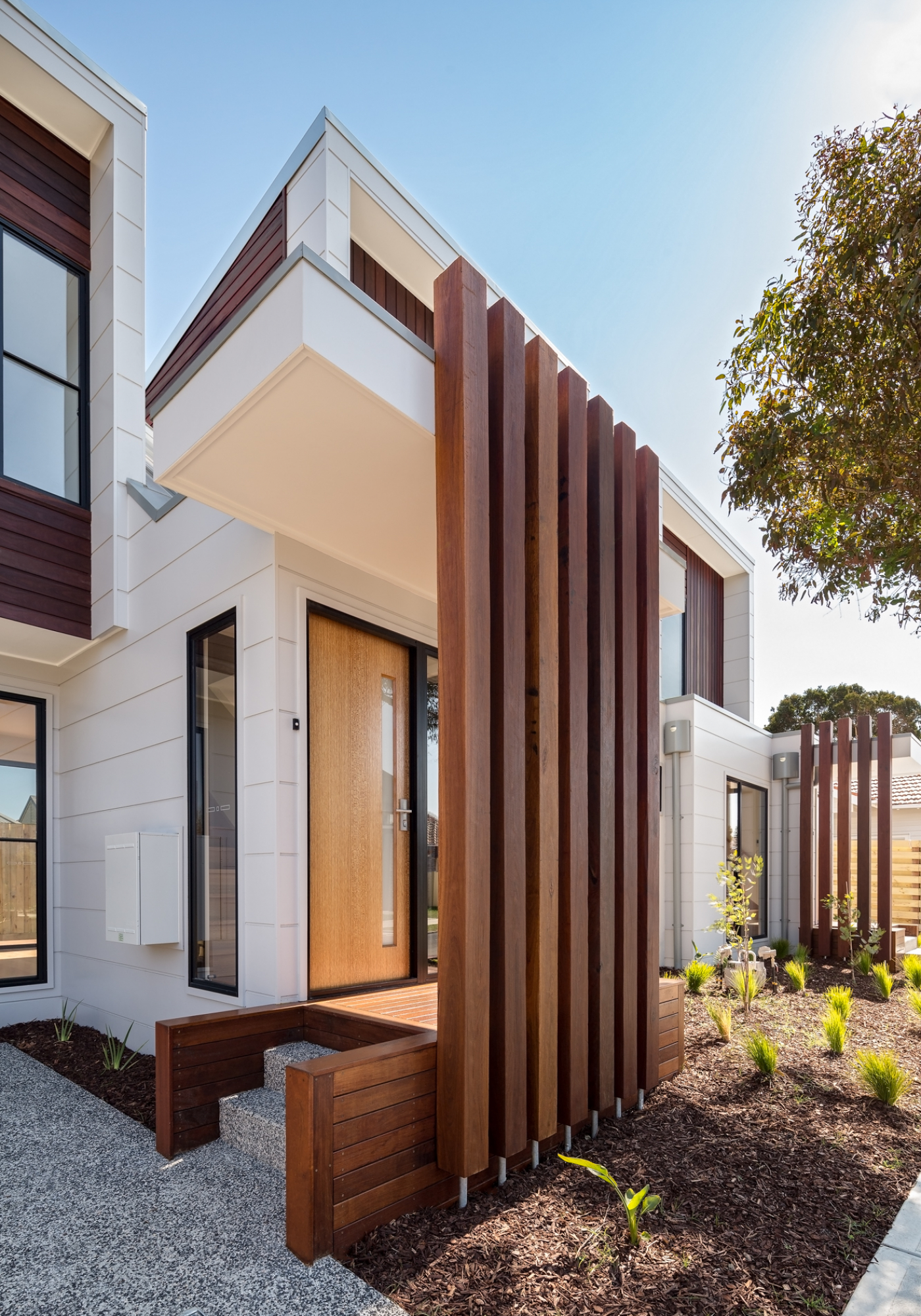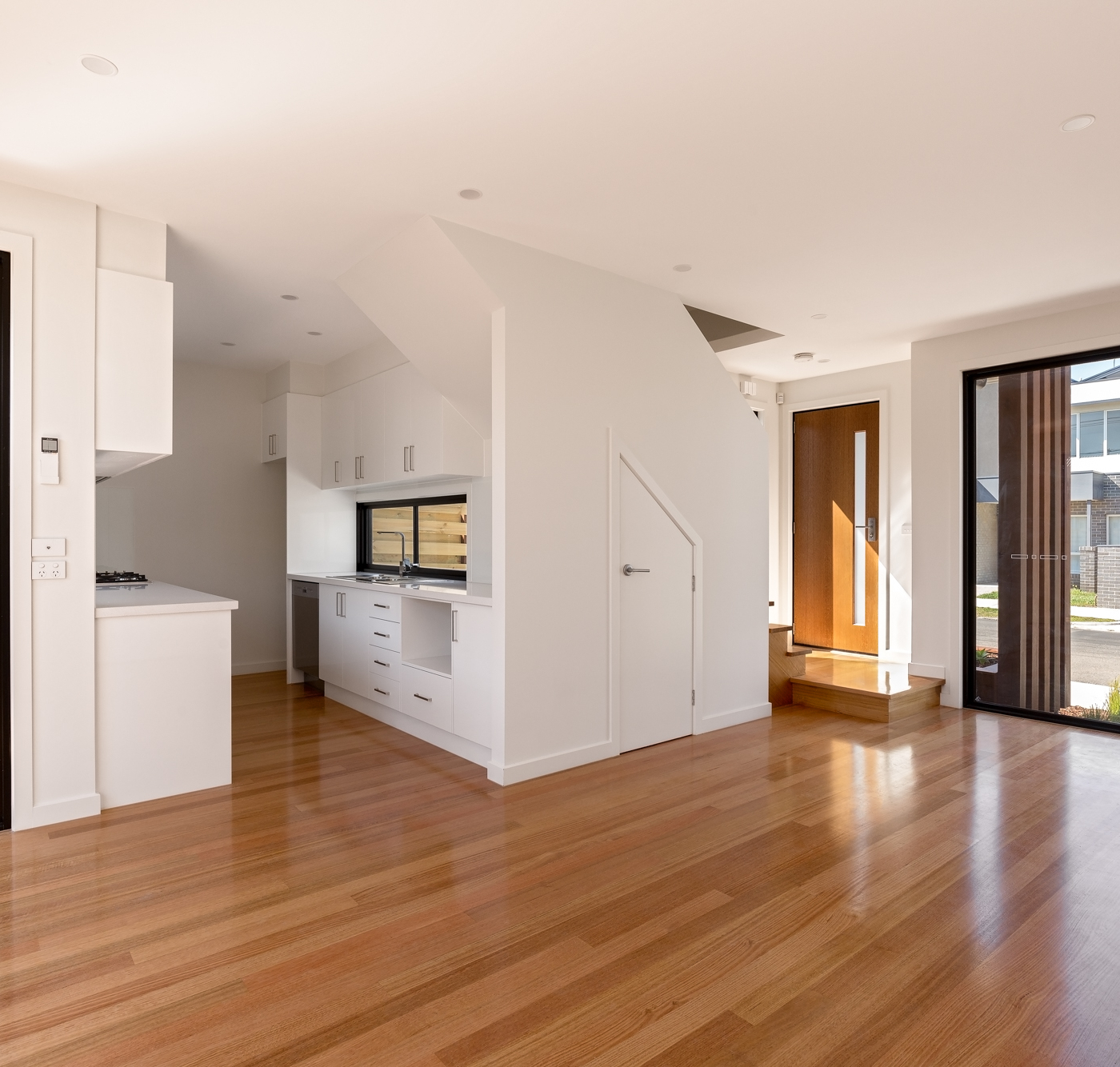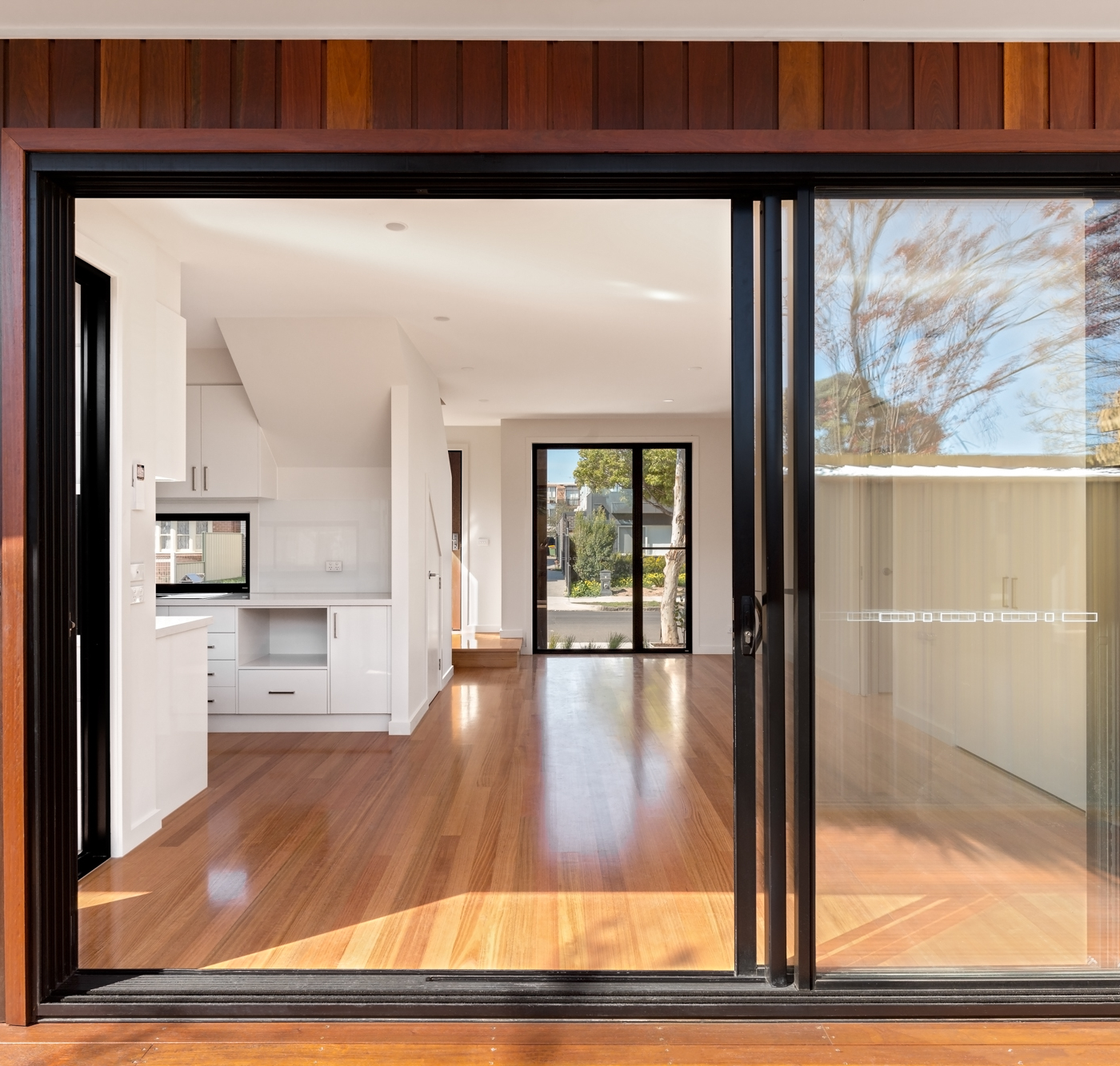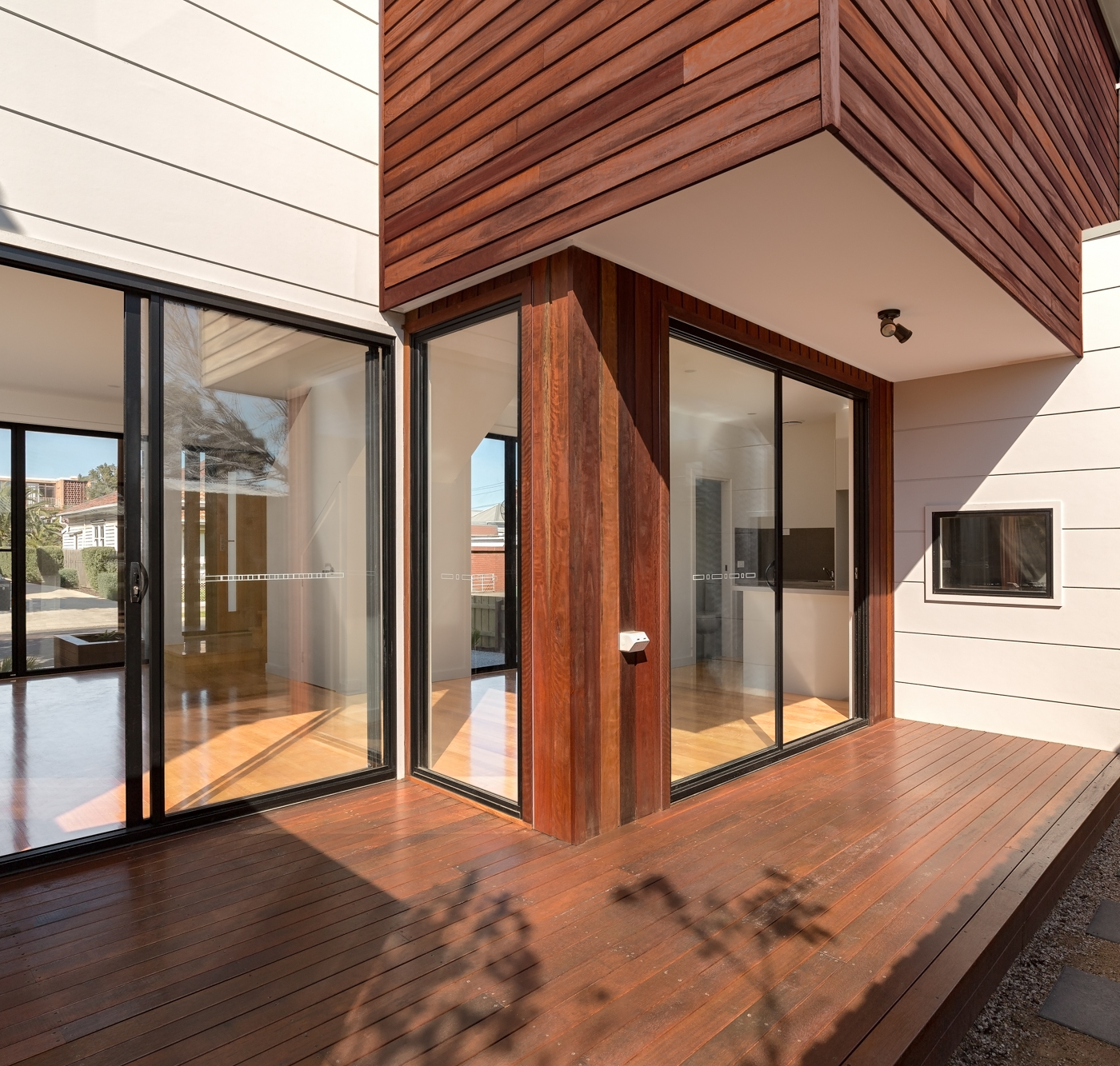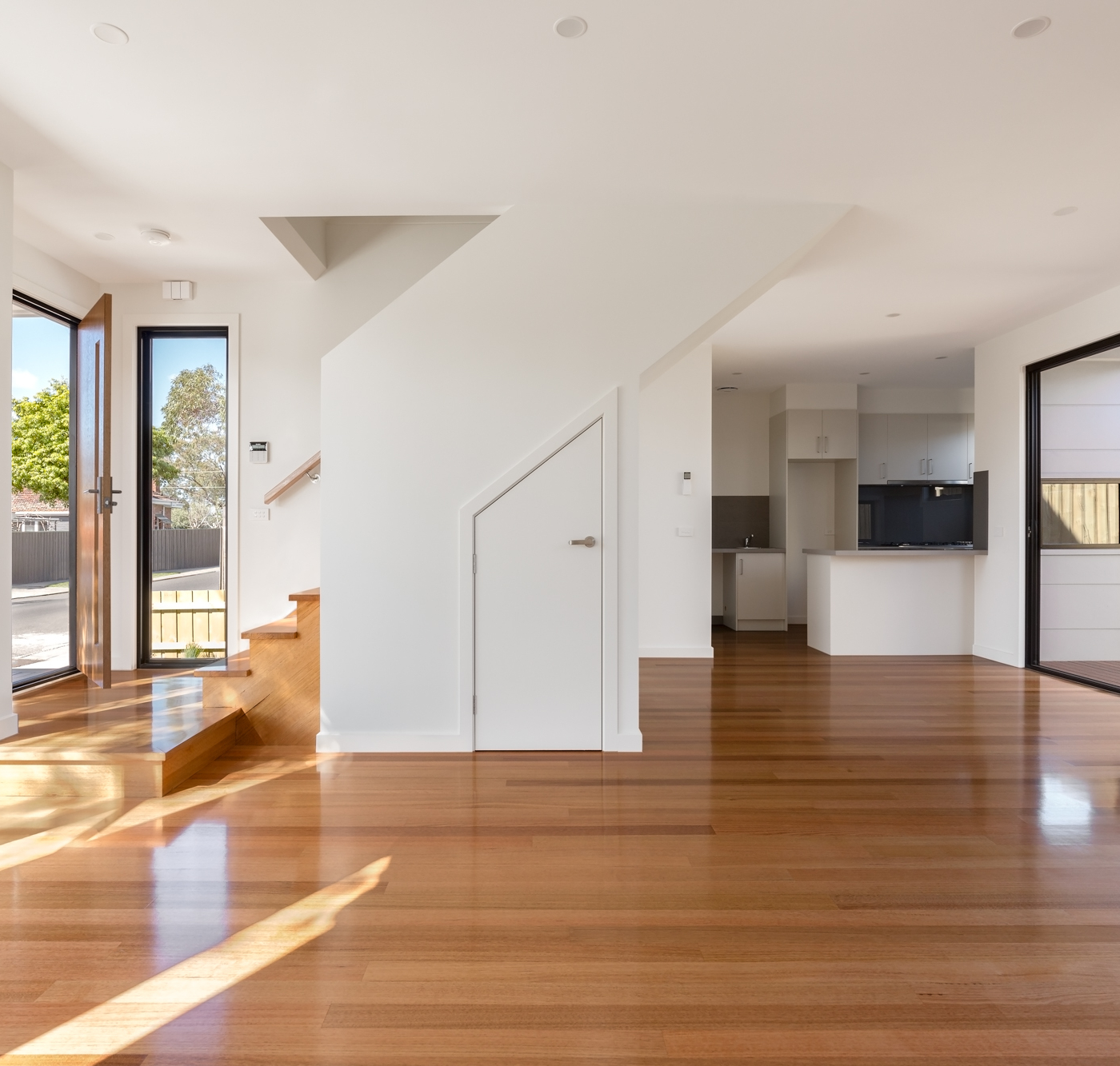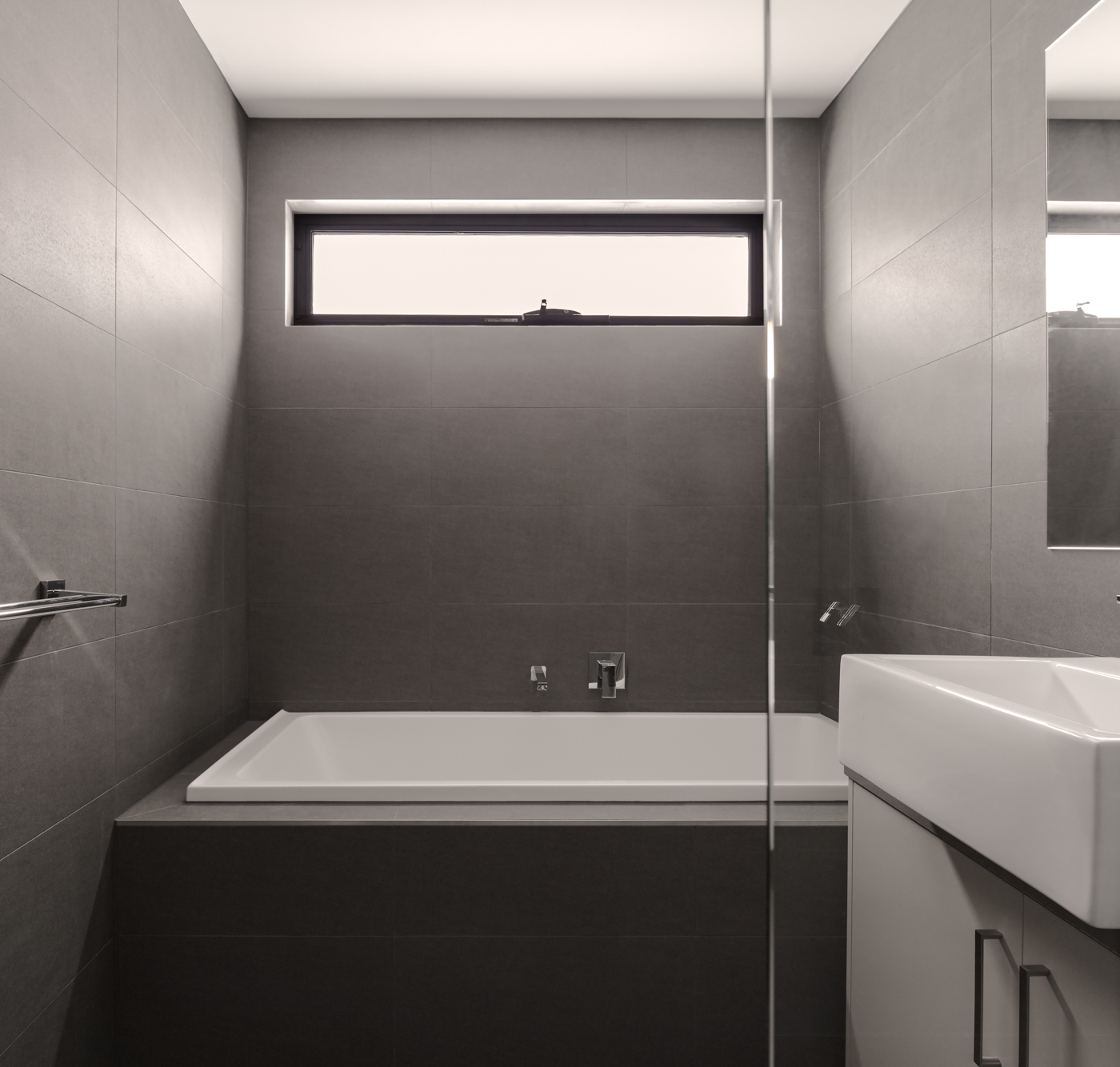 Photographer: Roger Thompson
Location: West Footscray, Melbourne, VIC
A photo shoot for a new client developer Project Property Consulting.
Two distinctive architecturally designed townhouses, both sold already with new owners looking forward to moving in.
Designed by DIG Design Architectural firm.
It was a pleasure to photograph these buildings, each with their own design features. And what better spring sunny day to photograph them too!!
I complete my own retouching of the photographs too, every aspect is looked at in great detail.. Ensuring each image is retouched to its best look and feel.
Please give me a call if you wish to work with me on a recently completed project. 0424 097 530