H20 Heating Hampton Home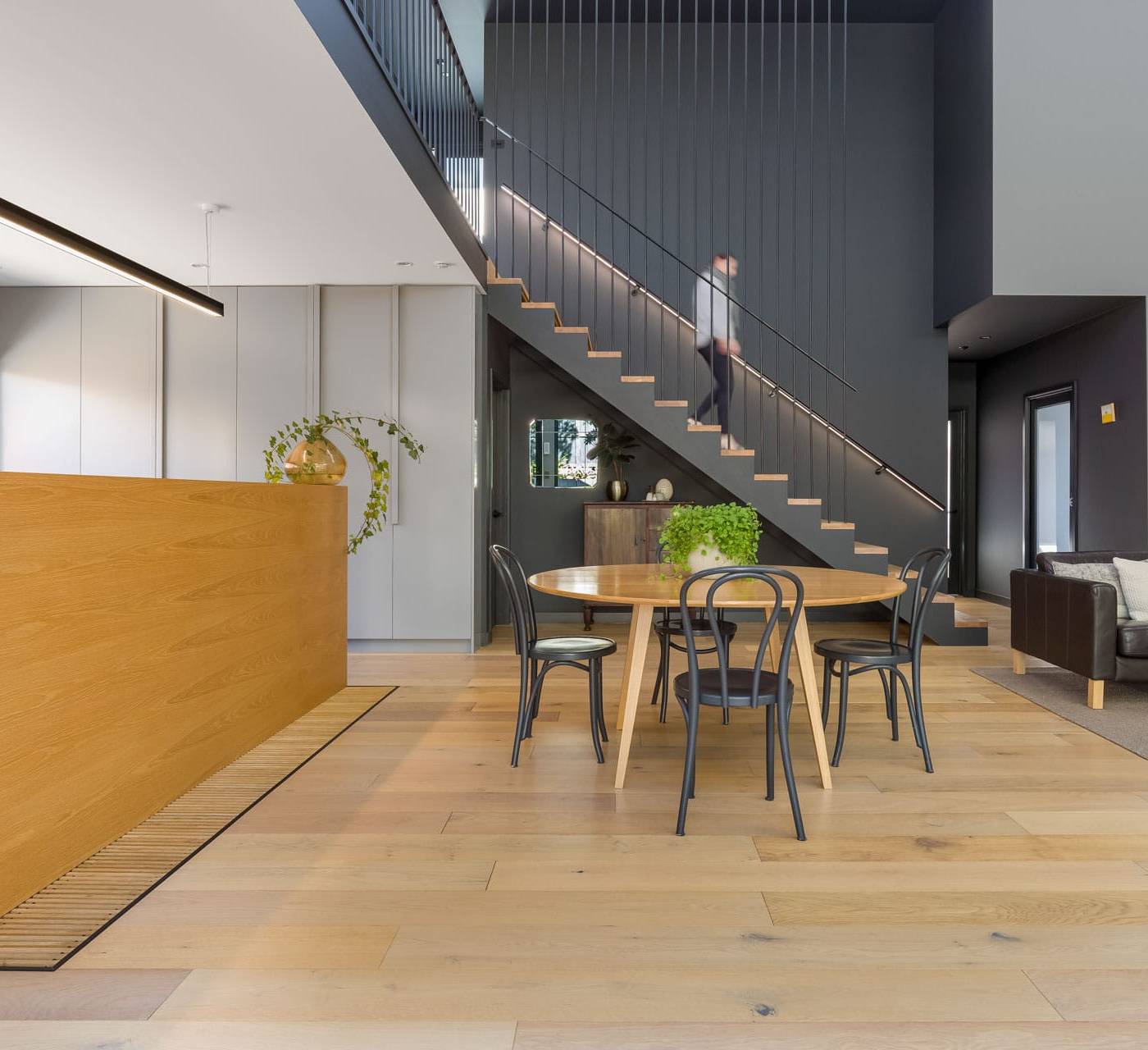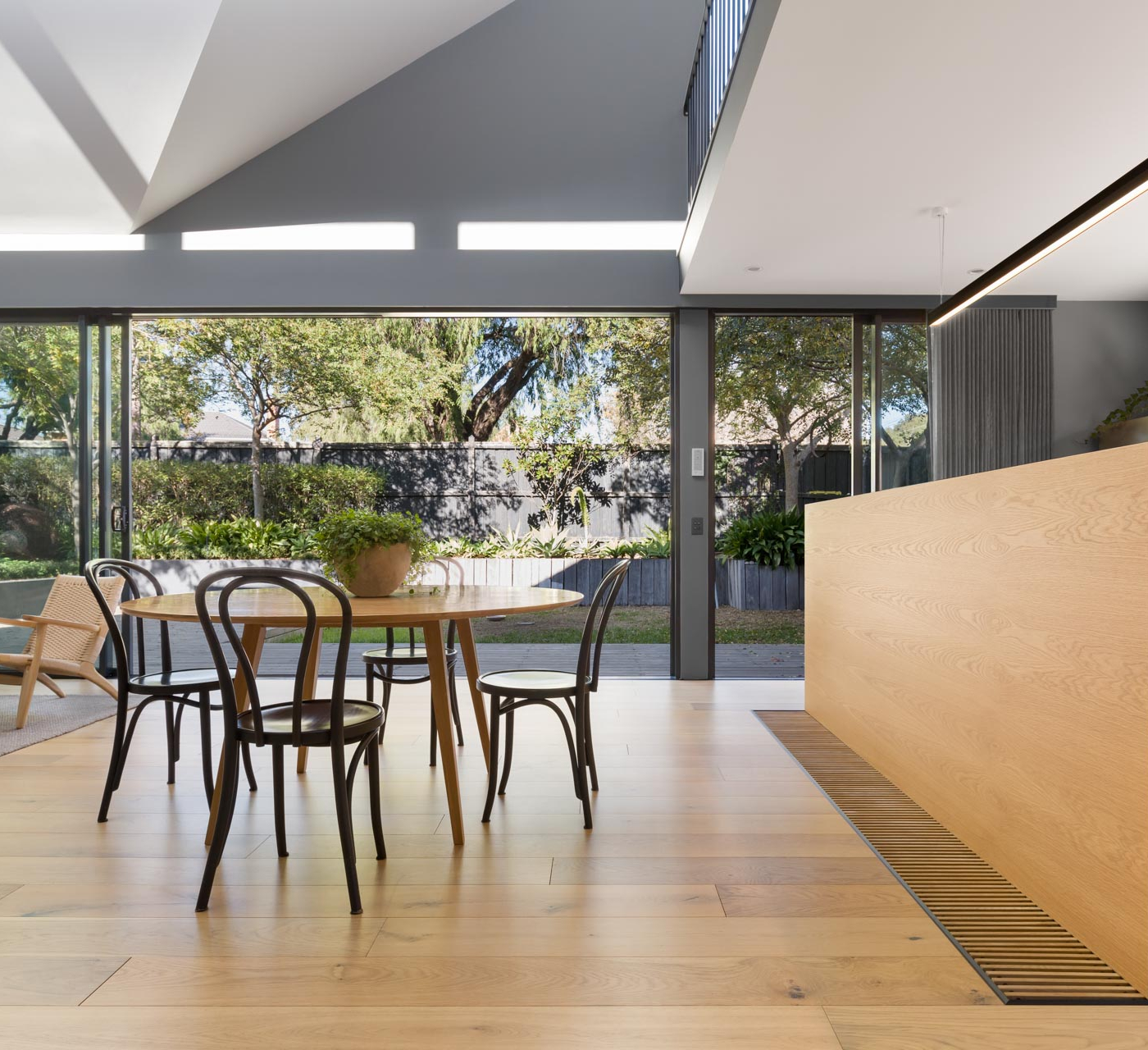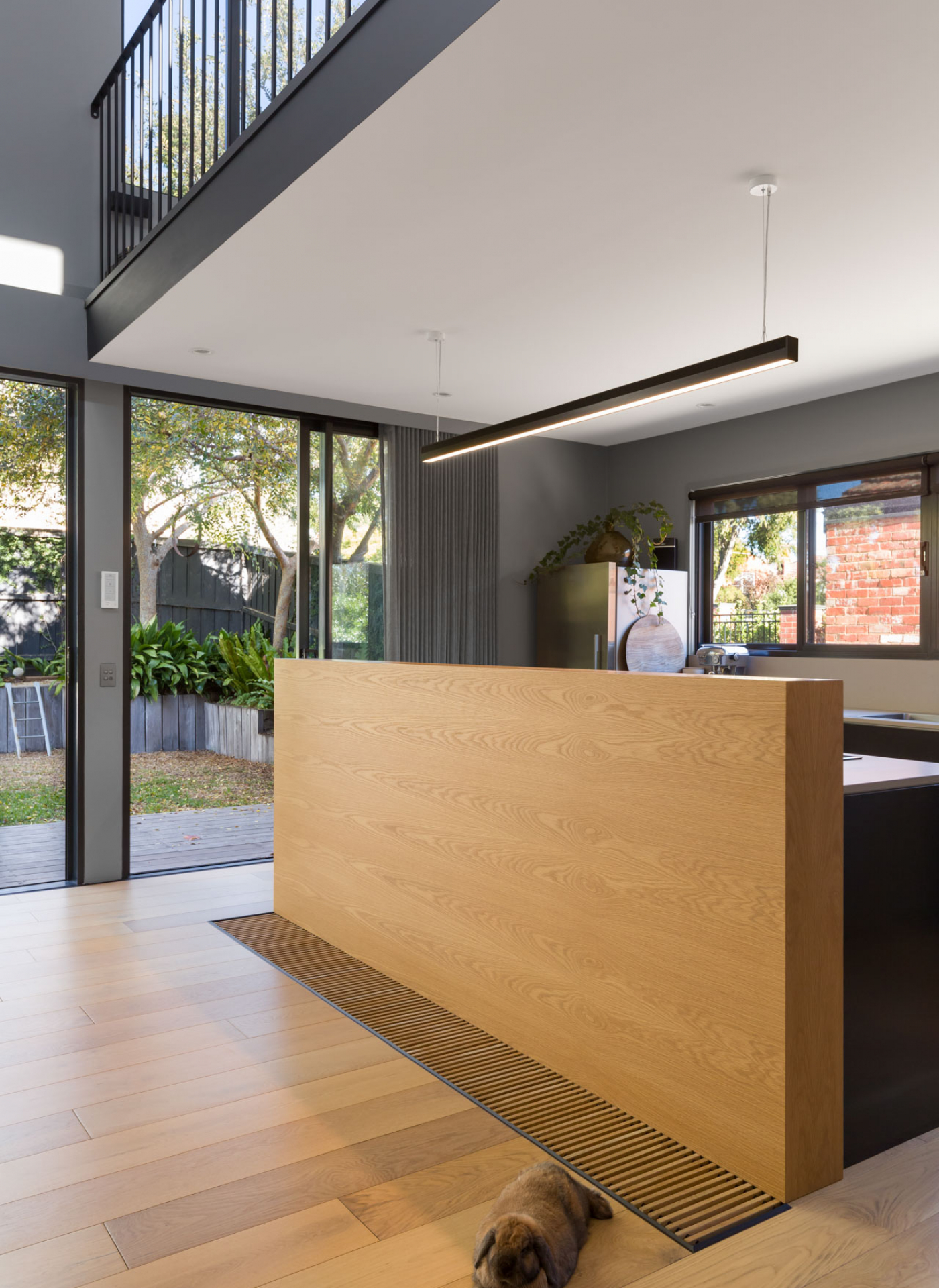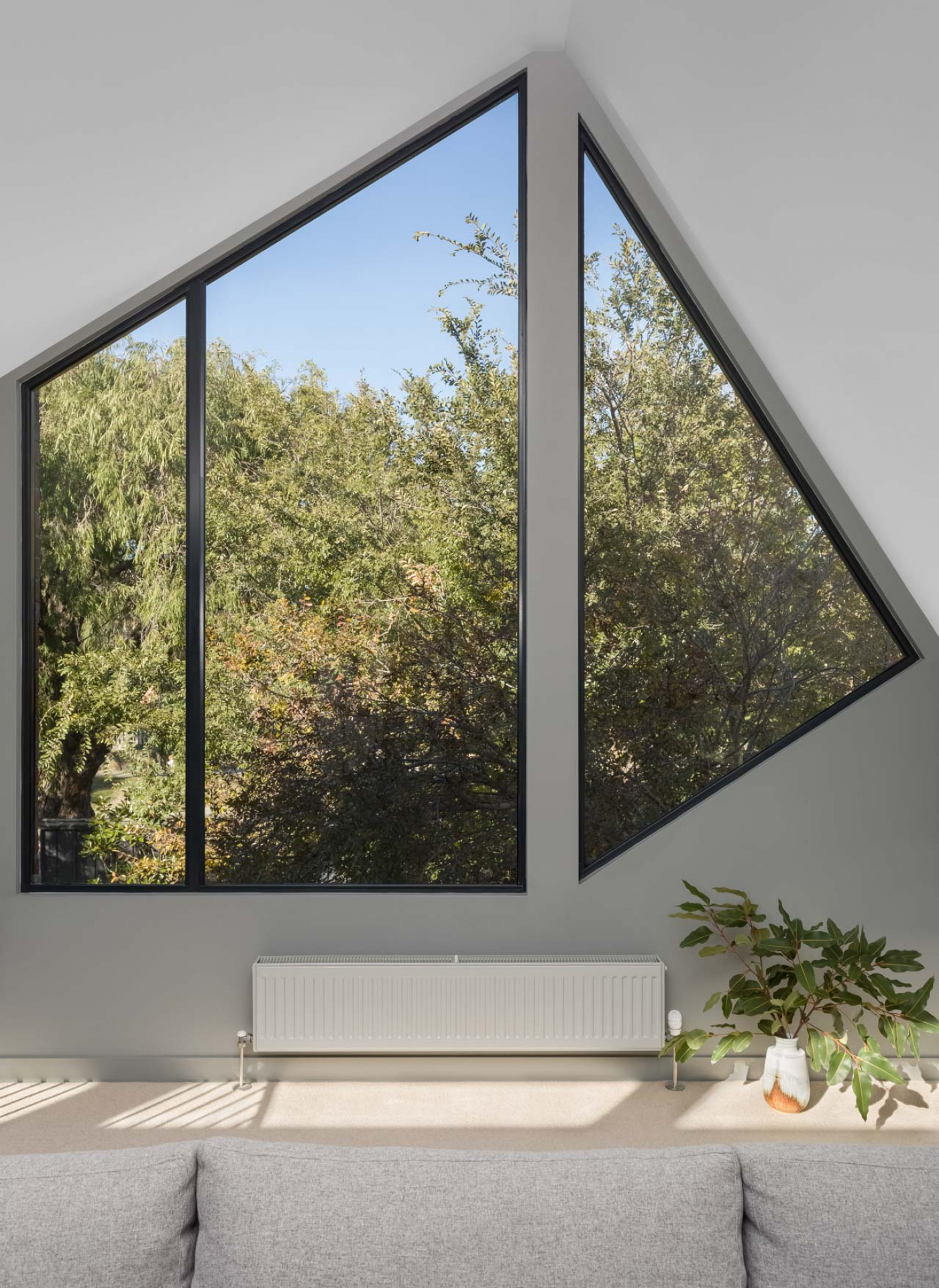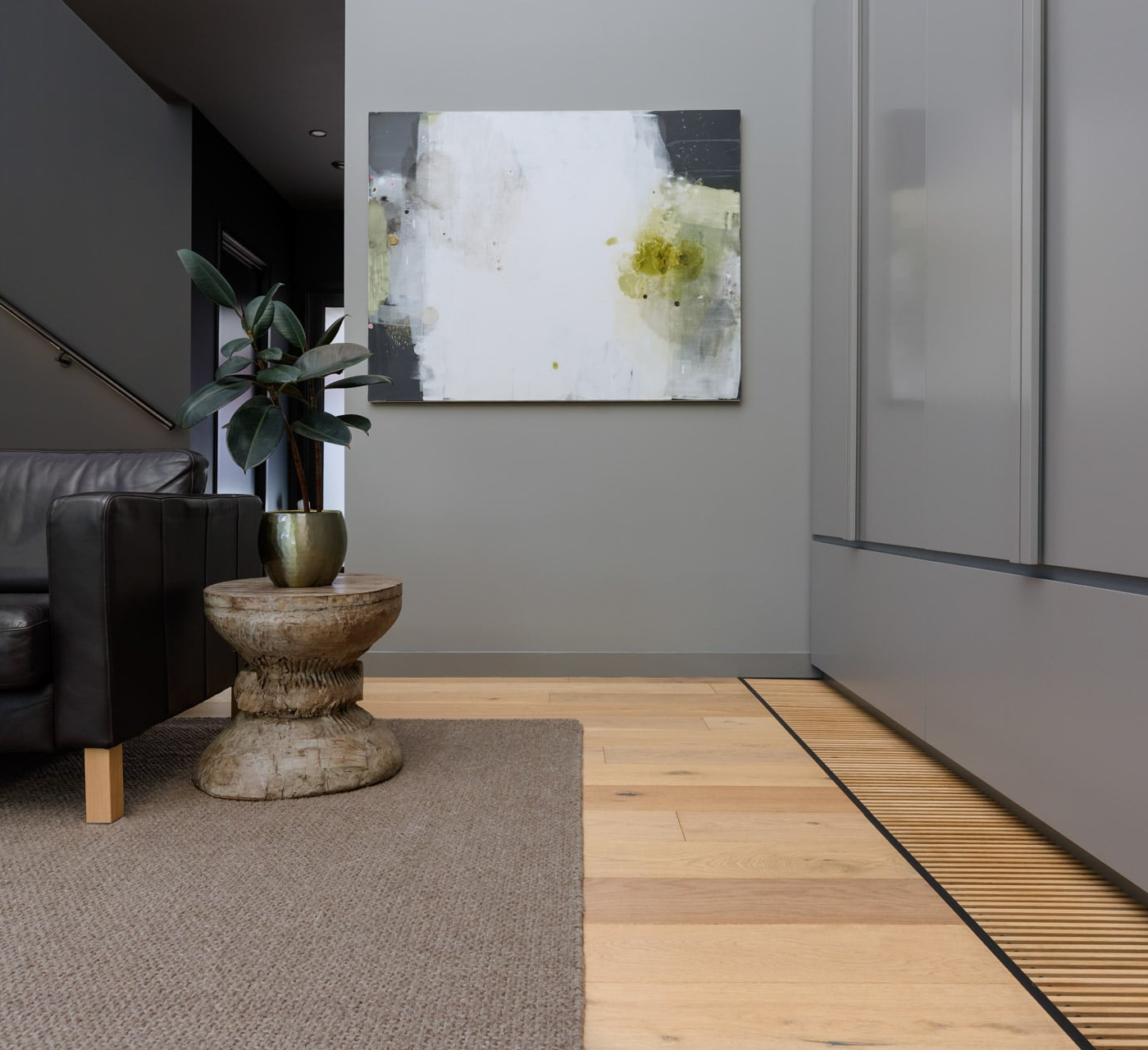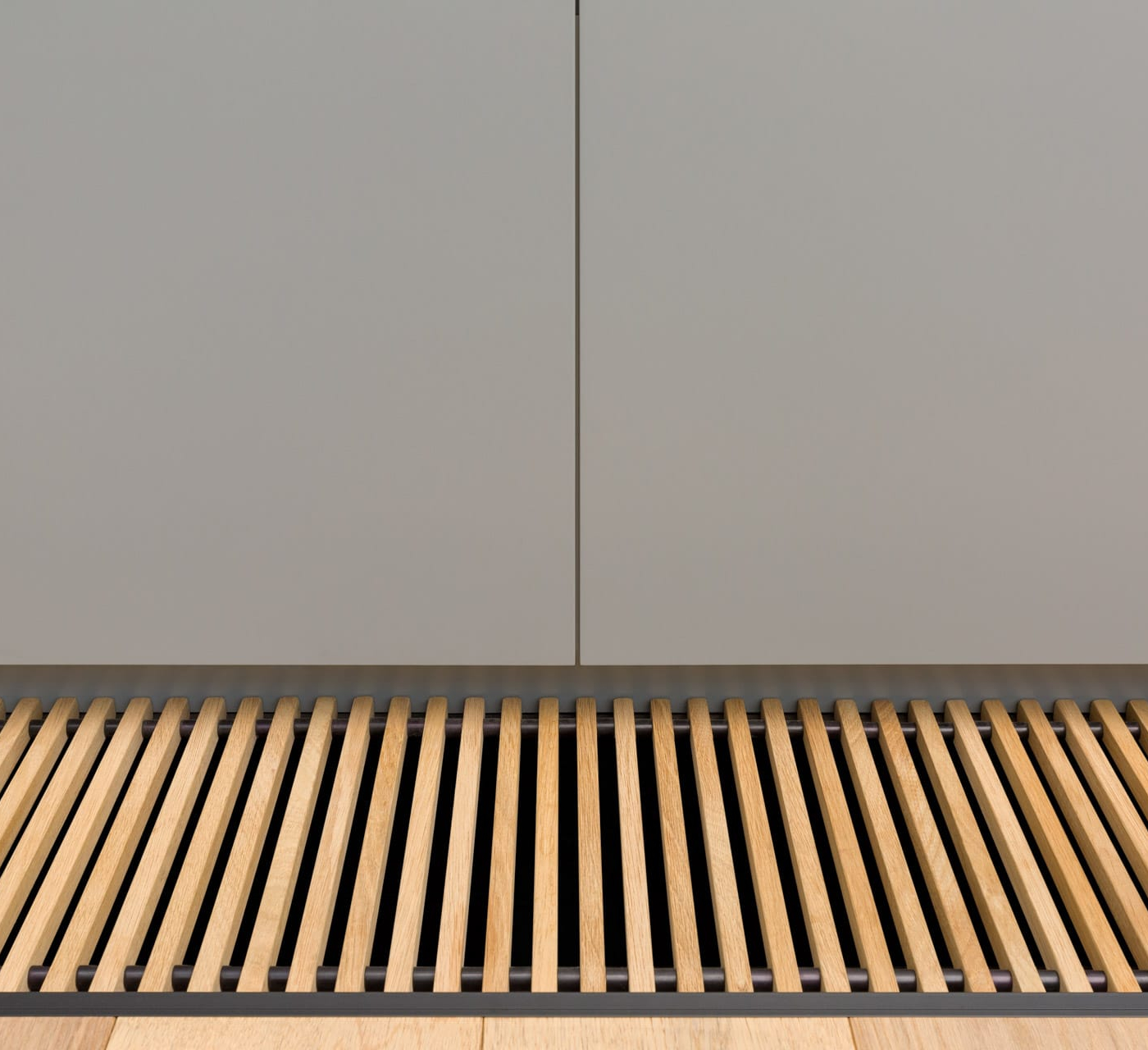 Photographer: Roger Thompson
Location: Hampton, VIC
A fresh photo shoot for my long term client H2O Heating.
A lovely home installed with various wall radiator panels which were colour matched to the wall colours, and downstairs in the main living area were two floor trench hydronic heaters neatly hidden under the wood matching floor grilles. The colours of the home worked great throughout.
Upstairs had a great retreat / 2nd living area with really nice window shapes.
The bonus of that days architectural photography was working around a tame bunny rabbit that kept jumping in to the shots! He wanted some of the lime light I believe, or was a model in a past life!
If your business installs any products in to client homes or offices, I'd be more than happy to provide you professional photography of your installed products to provide you great photographic imagery for your business marketing needs and promotions.